#FREE "Traded: Brody and Kara (Cliffside Bay Book 1)" by Tess Thompson
~~~
She can't afford to be found. His life is on public display. Will her dangerous past destroy their chance for love?
Nurse Kara Boggs lost everything because she stood up for what's right.
---
---
#FREE "The Charlie Cooper Mysteries: Volumes 4 – 6" by Deany Ray
~~~
Over 200,000 Charlie Cooper books are now in the hands of mystery readers!
Fans of Stephanie Plum will get hooked on this quirky cast of characters and their mishaps.
---
Kindle Unlimited
FREE for a limited time!
---
#NewRelease "The Friend Zone (Quicksand Book 6)" by Delaney Diamond
~~~
Their friendship is strong. Their attraction is stronger.
For years, English professor Dana Lindstrom has been crushing on her friend, ex-NFL football player Omar Bradford. When another man sparks her interest, she embarks on a new relationship to help her get over those feelings for Omar.
---
Universal Link
---
#NewRelease "The Resolute Prince (Royal House of Saene Book 5)" by Nana Prah

~~~
Head of palace security Prince Zareb Saene lives to protect the Royal House of Saene. Between his work and coaching competitive fencing, he has no time for relationships. That is, until he meets the beautiful and headstrong Malika…
---
Amazon: http://ow.ly/6DR450FGSyh
Apple: http://ow.ly/bjOE50FGSye
Kobo: http://ow.ly/YEsd50FGSyj
Okadabooks: http://ow.ly/Wn4G50FGSyi
Smashwords: http://ow.ly/725a50FGSyf
---
#ReleaseBlitz "Bloodroot" by Daniel V. Meier, Jr.
~~~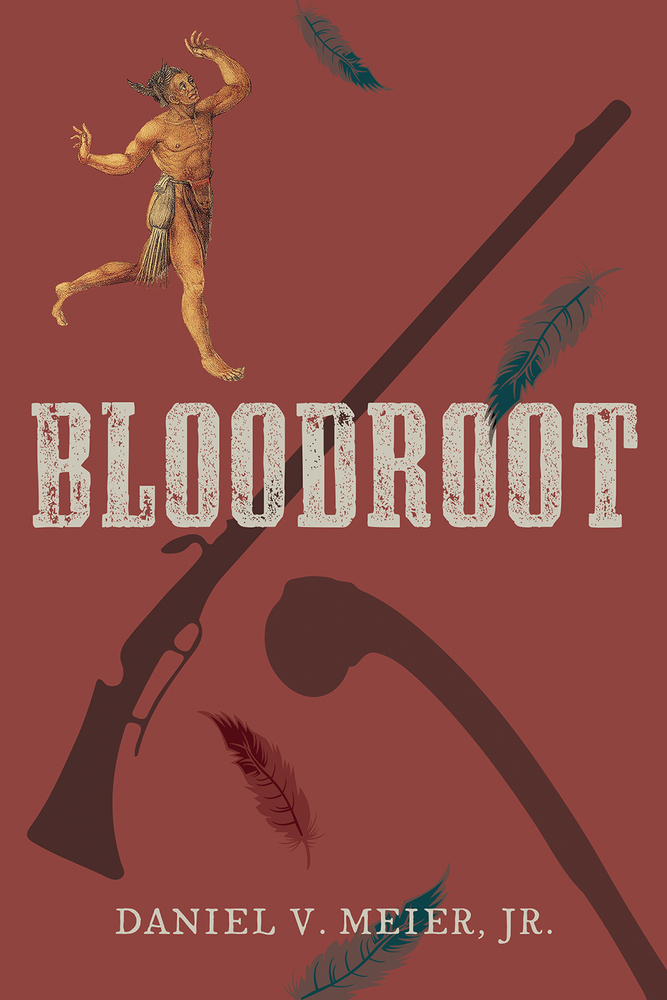 Historical Fiction
Date Published: 08-01-1021
Publisher: BQB Publishing
England, 1609. Matthew did not trust his friend, Richard's stories of Paradise in the Jamestown settlement, but nothing could have equipped him for the privation and terror that awaited him in this savage land.
Once ashore in the fledgling settlement, Matthew experiences the unimaginable beauty of this …
Purchase Links
~~~