BookBlitz "Zither (A Marc Candiotti Mystery)" by Jeffrey Hanlon

~~~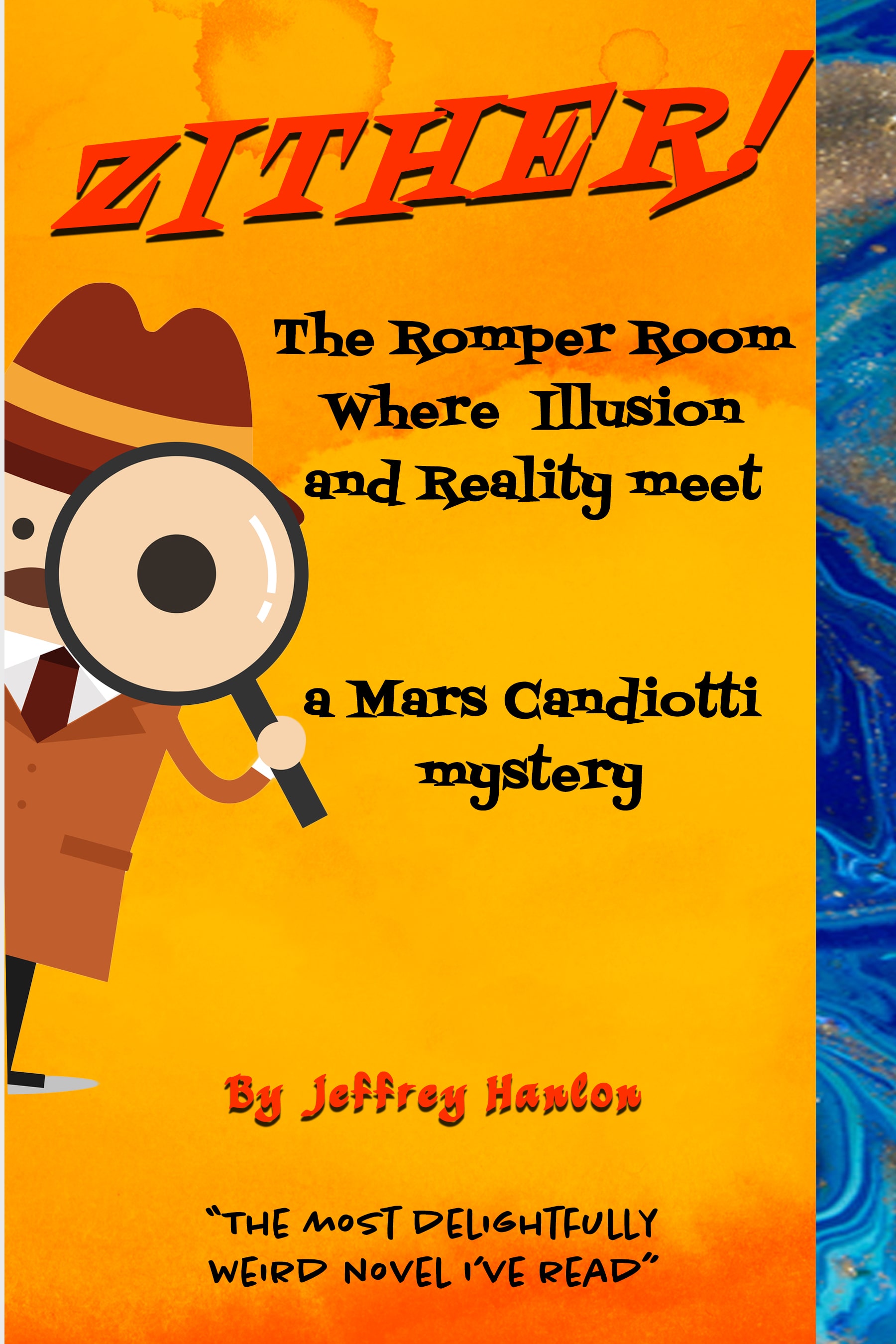 Metafiction/Humor/Mystery
Date Published: April 20th, 2021
Publisher: Zither Studios
A nutty religious cult abducts a herd of prime gazebos (huh?) and it's up to bumbling P.I. Mars Candiotti to rescue them. Mars, aspiring author, chronicles his quest in Jeffrey Hanlon's comic mystery Zither.
 Guided by his magically prescient IHOP waitress, Mars strives to mitigate the shocking global consequences of the gazebo heist, even though he has no idea what the word mitigate means. Mars has five Important clues with which to solve his confounding mystery: Butterscotch, John Travolta, Trombones Venetian Blinds, and Wind Chimes.
Book Tour Promotional Price
---
#BookTour "Keepers of the Gate" by E. Denise Billups
~~~
In 1779 Kanadasaga, Sullivan's Expedition torches a Seneca village and many others, destroying the Iroquois Confederacy. Awakened from sleep, Pilan and Teka flee their blazing longhouse into the woodlands. After a soldier's bullet thwarts their escape, Pilan vows to meet his beloved Teka again in another life.
KINDLE UNLIMITED
---
#BookTour "The Truth About Secrets" by L.P. Dover
Title: The Truth About Secrets
Author: L.P. Dover
Genre: Sexy Contemporary/Romantic Comedy
Release Date: August 24, 2021
Cover Design: BJR Designs
Clara and Zac thought they were headed for their happily ever after, until a break-up slathered in betrayal left them both jaded and vindictive.
Twelve years have passed since they left Wyoming, and during that time Clara found her calling at a prestigious PR firm in California while Zac moved to New Orleans to join his Broussard cousins at River Enterprises. They thought they could forget each other and move on… until a local charity auction in their hometown of Snowy Creek sets Zac up for the ultimate revenge. If he wins, Clara will be at his mercy, forced to work for him for one full week. Tantalized by the sweet taste of revenge, he eagerly ups the ante to claim his prize.
—————–
#AudioRelease "A Virtual Affair" by Tracie Podger
~~~
A Virtual Affair: An Inspirational Story of Love and Loss
by Tracie Podger
Available in Audio
*Blurb*
Jayne was mid-40s when she experienced the worst and the best times of her life.
She fell in love, so desperately in love.
She lost everything overnight.
Buy Links
Amazon UK: https://amzn.to/2ClqDwg
Amazon US: https://bit.ly/AVAAudioUS
All countries: mybook.to/AVAAudio
Also available in eBook and with #KindleUnlimited!
#OneClick: books2read.com/u/4E8OMm
---