#BookReview "Borrowed Treasure" by Jessica Tastet
~~~
4/5 Stars!
Full of family drama and dysfunctional relationships, this cozy mystery is filled with complicated characters.
Sissy Ames, a struggling young bistro owner. Hunter Wells, the scion of a local wealthy family, and the man Sissy walked away from without an explanation. Cecelia Domangue, selfish and arrogant high school mean girl who never grew up… and Hunter's current fiancée. And Hunter and Cecelia's parents, who all appear to have missed more than a few parenting classes.
---
#ReleaseWeekBlitz "Leave a Widow Wanting More" by Charlie Lane
~~~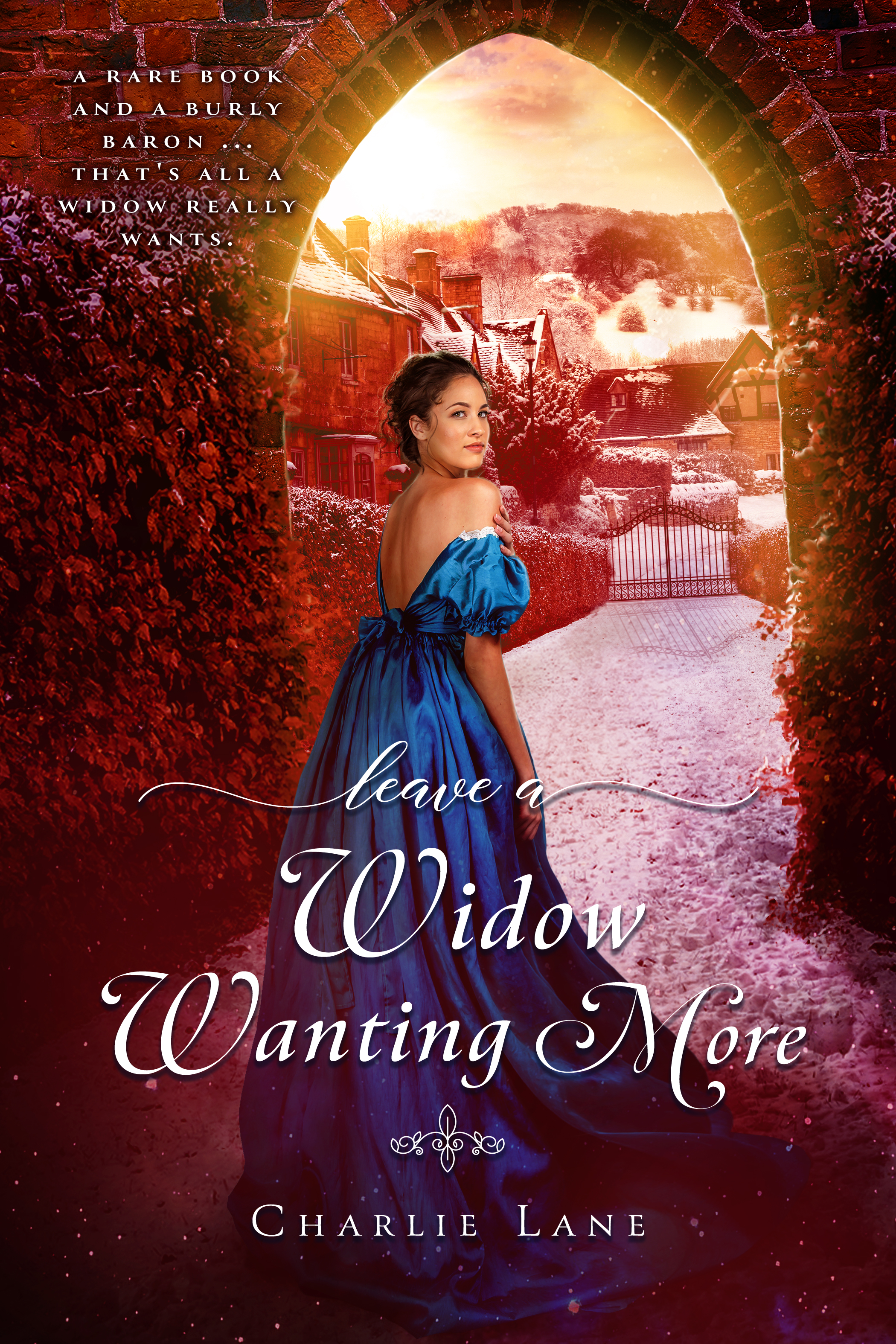 Books 1, Cavendish Family Chronicles
Historical Romance (steamy)
Date Published: August 26, 2021
A penniless widow. A baron running from love. Will a marriage of convenience save them or tear them apart?
Widow Sarah Pennington has no time for love. Sending a son to Harrow is not cheap, and her husband's lies left them in poverty. When she loses her position at the bookshop, she knows marriage isn't the answer. Only her own hard work will save the day.
Purchase Link
Kindle Unlimited
---
#PreOrder "Miscreant (Custom Constructs Book 3)" by Shyla Colt
~~~
Tim Shepherd came into my life, the only person to see beyond my title as the crime boss's daughter.
A sucker for his pale green eyes, muscular tattooed body, and skills in the boxing ring, I fell hard and fast.
Releases August 27th!
Kindle Unlimited
~~~
---
#Featured "Prior Bad Acts (A Cain/Harper Thriller Book 2)" by D.P. Lyle
~~~
"Prior bad acts predict future bad acts."
—Harper McCoy
Fear grips an isolated mountain town after drug dealer Dalton Southwell kills a rogue dealer and his entire family. Score settled; message delivered. But Dalton's best-laid plans go awry when his brother Dennie takes a bullet in the gut. In a panic, Dr. Buck Buckner is kidnapped from the local ER, a pharmacy is robbed and the owner murdered, and the killers melt into the rugged …
Kindle Unlimited
~~~
---
#BookReview "Hard Way Home" by Dana Fraser
~~~
5/5 Stars!
Having to abandon his semi in Illinois because of mechanical problems, Cash Bishop just wants to get home to his family in Tennessee. Hitchhiking and catching rides with other truckers, his impatience turns to fear and confusion when he reaches his dispatch office in time to witness a power failure.
Gritty and realistic, Hard Way Home reads like a playbook, showing how quickly the country can fall into chaos and terror when all power is lost in the United States. No communication. No fresh water. No food. No gas, and no idea what is happening and who's responsible.
---