#BookReview "Hard Way Home" by Dana Fraser
~~~
5/5 Stars!
Having to abandon his semi in Illinois because of mechanical problems, Cash Bishop just wants to get home to his family in Tennessee. Hitchhiking and catching rides with other truckers, his impatience turns to fear and confusion when he reaches his dispatch office in time to witness a power failure.
---
#BlogTour "Glitter & Greed (Brooklyn Brothers, #4)" by Melanie Munton
Title: Glitter & Greed (Brooklyn Brothers, #4)
Author: Melanie Munton
Genre: Romantic Suspense
Release Date: August 24, 2021
Cover Designer: L.J. Anderson at Mayhem Cover Creations
Hosted by: Buoni Amici Press, LLC.

---
#BookBlitz "Laugh Clown Laugh" by Penny Haavig
~~~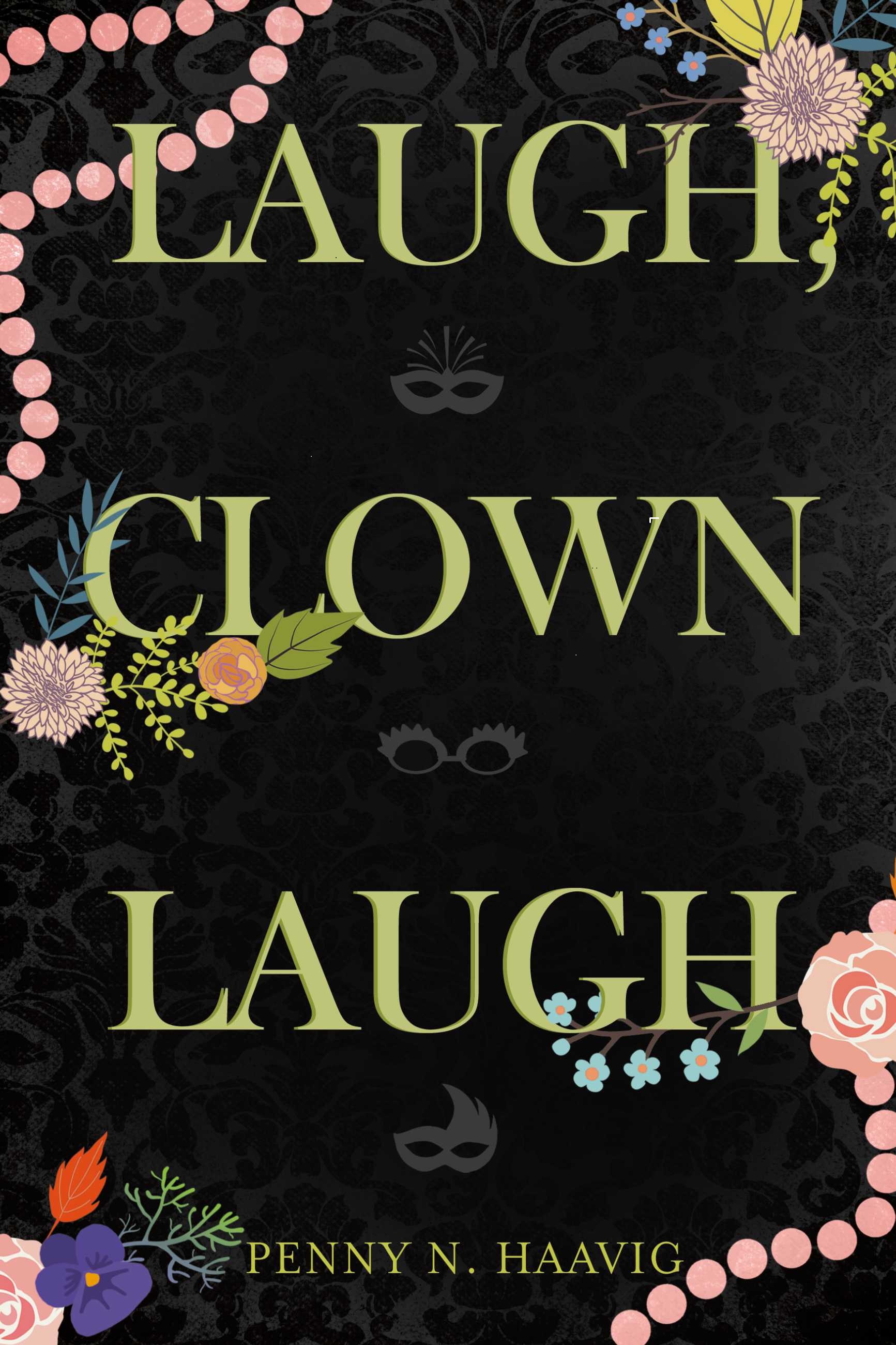 Missionary to the Oddballs Series
Historical Fiction
Date Published: 10-31-2018
Publisher: Book Baby
Insecurity, grief, and scars of the past nip at Violet Pearl's heels through four decades. The colorful vaudeville stage bolts this riveting story forward. An invisible mask covers the anguish in her heart. A history of mental illness haunts her. Will Violet escape a nervous breakdown?
Purchase Links
---
#BookBlitz "Hysterical Memories" by Eugene Wallace

Date Published: May 2021
Here is the story of a man's life that has been riddled and ruffled with emotionally unstable personality disorder, a known mental illness. Despite spending a considerable part of his life at various rehabilitation facilities, Eugene's life was largely marred with crazy-bound incidences. He was a convicted drug dealer with a history of violence. His case was so bad that he even attacked his dad with a claw hammer. He was everything you could think of when it came to drugs and crime. However, from the lowest depths of a mentally unstable man, Eugene rose to become one of UK's finest chefs of all time.
Purchase Links
---
#ReleaseBlitz "The Truth About Secrets" by LP Dover
August 24, 2021 ~ Felicia Denise
Title: The Truth About Secrets
Author: L.P. Dover
Genre: Sexy Contemporary/Romantic Comedy
Release Date: August 24, 2021
Cover Design: BJR Designs
Clara and Zac thought they were headed for their happily ever after, until a break-up slathered in betrayal left them both jaded and vindictive.
Twelve years have passed since they left Wyoming, and during that time Clara found her calling at a prestigious PR firm in California while Zac moved to New Orleans to join his Broussard cousins at River Enterprises. They thought they could forget each other and move on… until a local charity auction in their hometown of Snowy Creek sets Zac up for the ultimate revenge. If he wins, Clara will be at his mercy, forced to work for him for one full week. Tantalized by the sweet taste of revenge, he eagerly ups the ante to claim his prize.
---
#ReleaseBoost "Claiming Menace (Ruthless Sinners MC)" by L. Wilder
Title: Claiming Menace
Series: Ruthless Sinners MC
Author: L. Wilder
Genre: MC Romance (standalone)
Release Date: August 3, 2021
Review – "L. Wilder really knows how to draw you into a story!"
Review – "My oh my! This one is awesome! I absolutely love this couple!"
Review – " This story right here, shows exactly why we love bikers."
The second I laid eyes on Aubrey Cash, I knew she was hiding something.
The blond haired, blue eyed beauty wasn't who she said she was.
I couldn't force myself to turn her away…
So I hired her.
As the club's hacker, it was my job to uncover secrets—secrets like hers.
It was the only way I could make sure my brothers were safe.
But with each day that passed, I became more and more distracted by my need to have her.
It soon became her that I wanted to protect….her that I wanted to claim as mine.
She claimed me instead
Read more …https://nesiesplace.com/2021/08/24/releaseboost-claiming-menace/