#PreOrder "Taken by the Pikosa Warlord: A Barbarian SciFi Romance (Xiveri Mates Book 7)" by Elizabeth Stephens
~~~
Halima
I'm wrenched from a five thousand year sleep into a new world. It was supposed to be uninhabited. Humans were supposed to have died off. Those of us preserved in the stasis tanks were supposed to rebuild.
Kindle Unlimited
PreOrder
~~~
---
#BookTour "Empire City: No Woman's Land" by George Valvis
Welcome to the book tour for George Valvis's novel, Empire City: No Woman's Land! Read on for more details and a chance to win a $25 Amazon gift card!
Empire City (The Empire City Trilogy)
Publication Date: February 2021
Genre: Dystopian
What Would Life Be Like If Women Were Banished From the World?
It is the year 2206.
All that remains of the world are the Americas. Empire city has banished all women for three generations now and men have absolute control, using female synthetics as companions/servants.
---
#NewRelease "THE BRAVEST BOY IN THE WORLD: The Story of David and Goliath" by Jo Elliott
~~~
The epic tale of David, the shepherd boy who showed fearless courage and faith in God to conquer the mighty warrior Goliath! This timeless Bible story is retold in less than 500 words and still resonates today with children who are feeling scared and anxious about confronting a bully.
~~~
~~~
---
#KindleCountdown "An Incubus Only Calls Your Name Once: Call Your Name Quartet Book One" by A.M. Boone
~~~
To escape an abusive relationship, I jumped out of the frying pan and into the fire…
I'm at my breaking point. Between hiding an abusive relationship and trying to survive my filthy rich and politically powerful in-laws, I'm this close to cracking.
Kindle Unlimited
99c for a limited time! (reg. 3.99)
~~~
---
#BookBlitz "Rabbithole (Nights of Alice, Book 1)" by Melissa Rea

~~~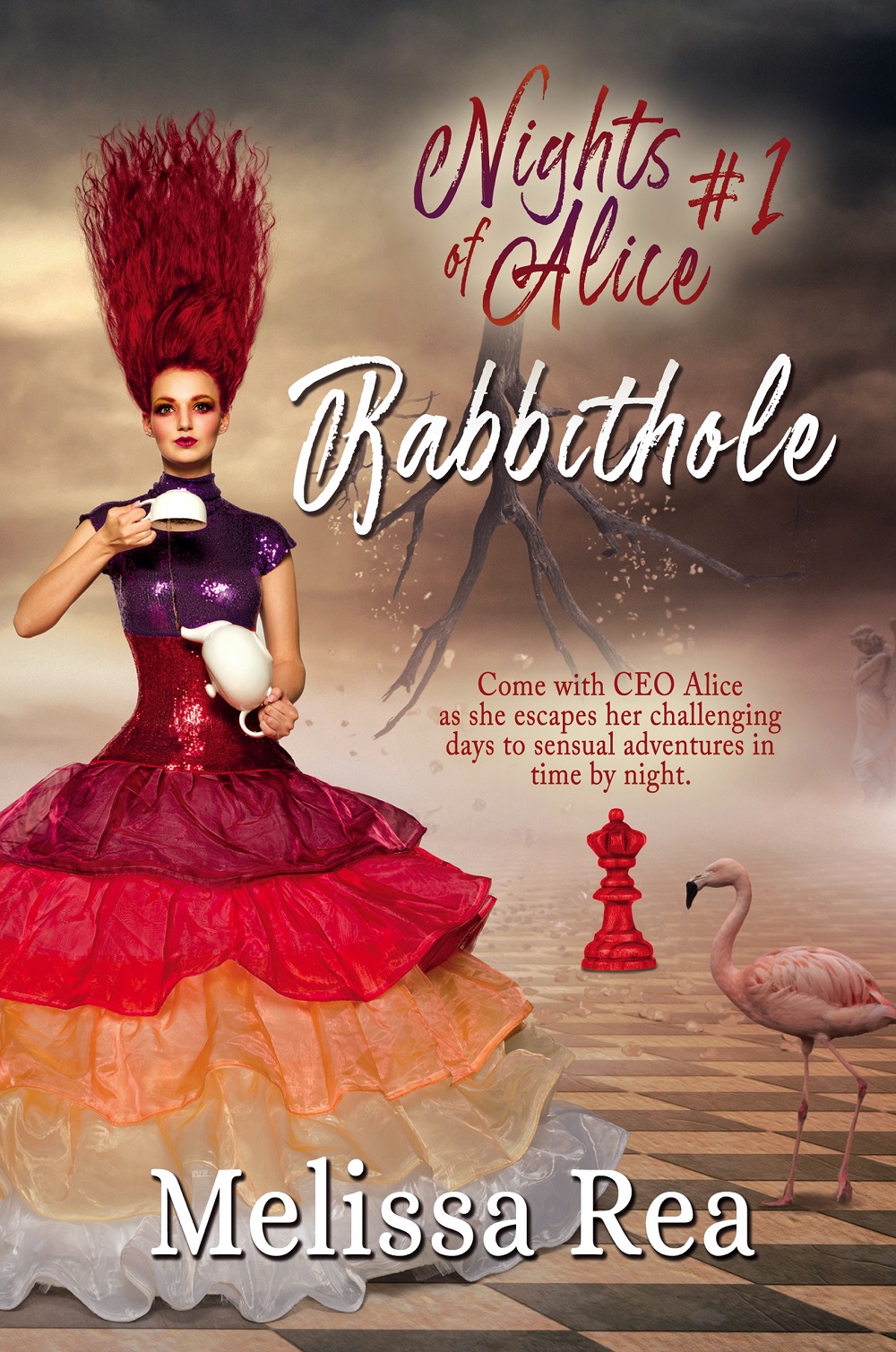 Nights of Alice, Book One
Romantic Erotica
Date Published: August 2021
Publisher: Melange Books
Brilliant, troubled driven Alice travels in time to meet men.
Last night, clothes began appearing in Alice Hightower's closet at sunset. She might find bell bottoms from the seventies or a beaded flapper's dress from the twenties, but they fit perfectly. She slips on the outfits and opens her balcony door to another place and time where extraordinary men fill her nights. CEO of a medical device company about to unveil a revolutionary heart bypass product, Alice escapes her challenging days to the adventures beyond her balcony door. How could her smoldering VP of sales, or her fascinating assistant compare
Purchase Links
---
#AudioTour "The Beauty of Bucharest" by S.J. Varengo

Author: S.J. Varengo
Narrator: Austenne Grey
Length: 6 hours and 8 minutes
Series: Clean Up Crew Thriller, Book 1
Publisher: Audiobooks Unleashed
Released: July 6, 2021