#BookTour "Population Zero" by Fran Lewis
August 1-31, 2021 Tour
~~~
Synopsis:
Imagine a forest so dense and so filled with trees that you cannot see anything but darkness. The smell of the dead leaves, the creatures that lived there, and the stench they created.
Imagine smashed windows and abandoned satellite dishes and blocks of plaster all over the ground.
Book Details:
Genre: Science Fiction
Published by: Atmosphere Press
Publication Date: June 26th 2021
Number of Pages: 76
ISBN: 163752868X (ISBN13: 9781637528686)
Purchase Links: Amazon | Barnes & Noble | Goodreads
---
#BookBlitz "Soul: Part One" by Jayson Jolin

~~~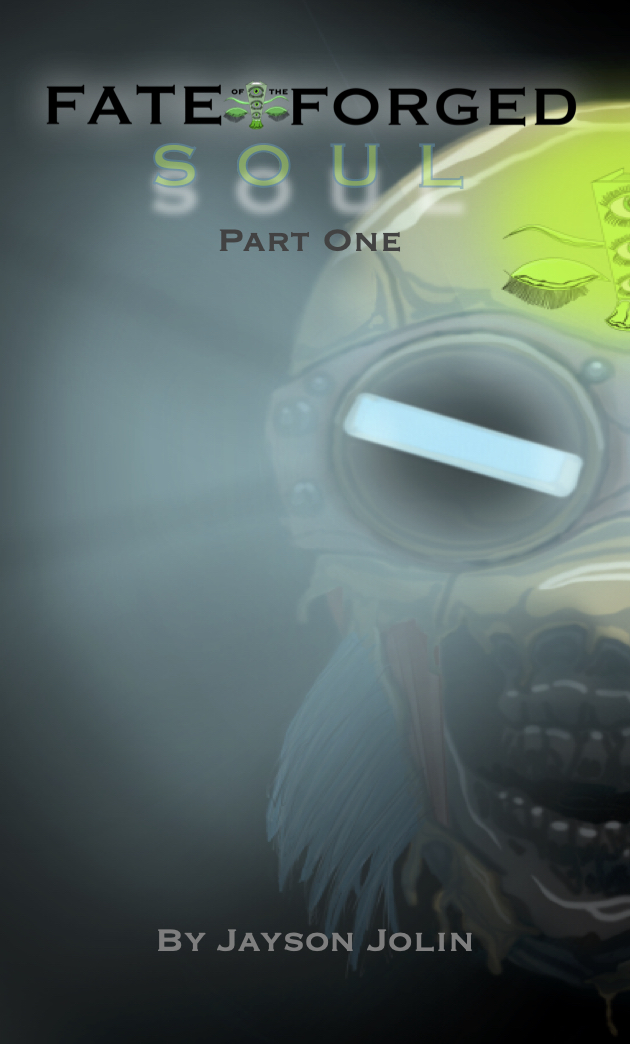 Fantasy
Date Published: 05-11-2021
Awakened from an ancient slumber, a warrior of the old gods finds his immediate future bound by fate to the failures of his past. As he struggles to gather allies amongst the untrusting denizens of this oppressed new world, the ancient warrior seeks to secure the plans for the weapon his unit died trying to destroy, only to find himself hunted not only by those who stole those plans but by the very people that he seeks to save.
Purchase Link
---
#NewRelease "Bidding for the Bachelor (Fong Brothers Book 2)" by Jackie Lau
~~~
Meet Cedric Fong in this m/m romance…
I don't need a date. I need to focus on finding a new apartment and finally writing another novel.
But as the last single Fong brother, I'm expected to participate in a bachelor auction to benefit my family's charity. When there's a frenzied bidding war, Brian Poon, my younger brother's ex-best friend, puts an end to the chaos by bidding an eyewatering amount for a Valentine's date with me.
---
#Featured "After the Flesh (The Cambion Rider Chronicles Book 1)" by Fannie Price
~~~
Pursuing a serial killer becomes a life altering experience for Detective Veronica Sykes when it leads to the revelation of her cambion bloodline and plunges her into the world of dragons and demons.
Demons are real. The revelation tilts the world of Chicago's homicide detective, Veronica Sykes. Learning she is a cambion, demon born, knocks it right off its axis.
99c
Amazon
---
#BookBlitz "Kate in the Land of Myths and Wonders" by J.P.H. Tan

~~~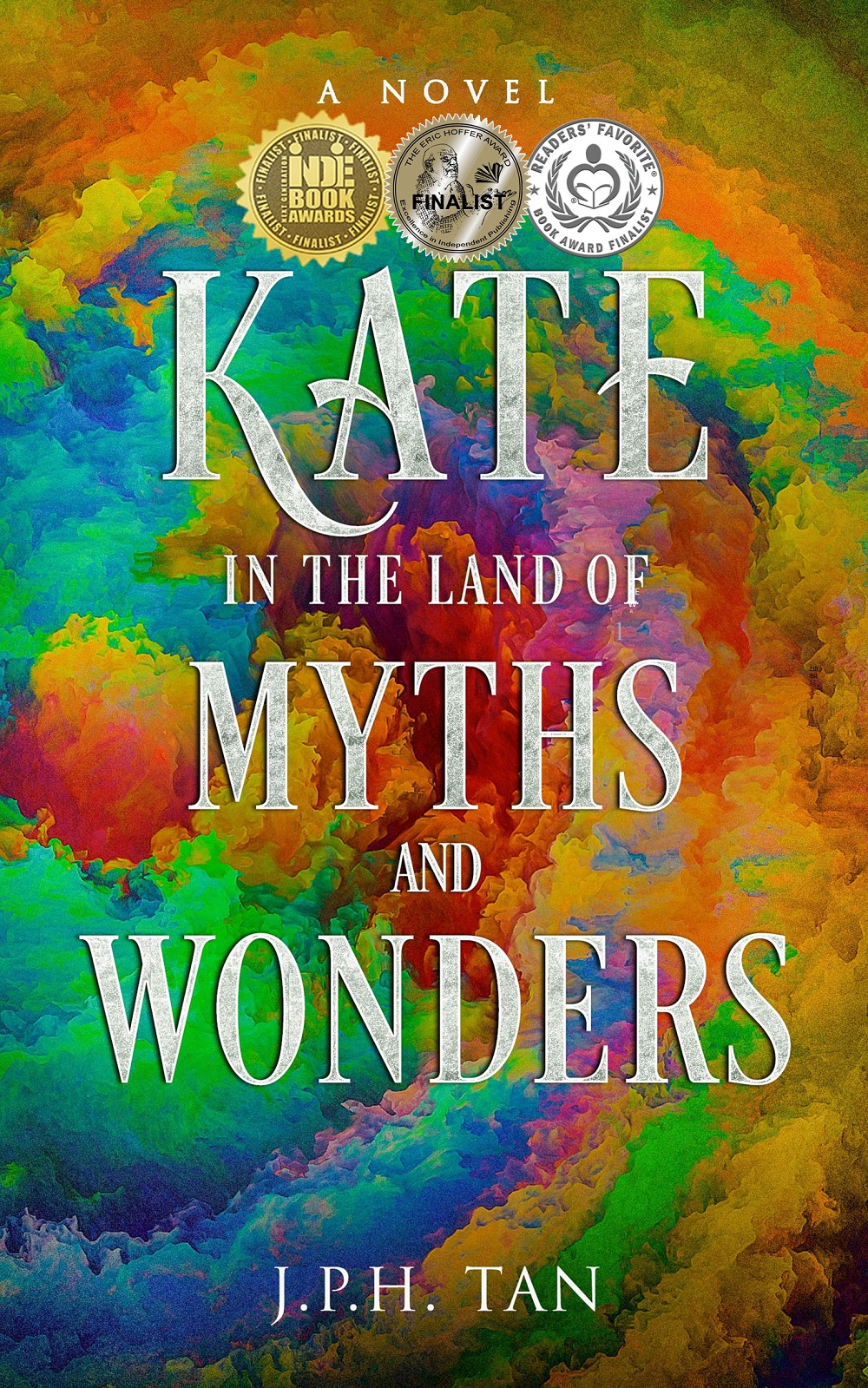 Young Adult Fantasy
Publisher: Harvest Global Network
On Kate's fifteenth birthday, she decides to take a weekend trip to Chicago with her best friend, Gus, but a cataclysmic flood sweeps through the city streets and sends her tumbling into a world completely different from her own. In this land, lightning bolts act as magical staircases…mythical creatures come to life…and stars fall from the galaxies as battalions, all in search of 'The Pisces Eye', a powerful precious stone. It is here that Kate, will finally be forced to grow up and confront some hard truths about herself.
Purchase Links
---
#BookTour "Inventing the Future" by Albert Cory
Welcome to the blog tour for the fascinating new release by Albert Cory, Inventing the Future! Read on for more info and a chance to win a $50 Amazon gift card!
"Inventing the Future is Based on the True Story of the Xerox Star, the Computer that Changed Everything"
Inventing the Future
Publication Date: August 10th, 2021
Genre: Based on a True Story/ Historical Fiction/ Technologies
Imagine a time before everyone stared at a screen, before fonts, icons, mice, and laser printers, before Apple and Microsoft… But behind the scenes, Xerox engineers were dreaming and inventing the modern personal computer.
Who were these people who changed the world, and why did corporate management just want to sell copiers and printers?
Available on Amazon
---