#NewRelease "Rescued by Her Relic" by Paulina Woods
~~~
Brandy is a nobody inside The Gate.
Or at least she was until the authorities discovered her grandmother and mother were a part of the Resistance.
Kindle Unlimited
---
#ReleaseBlitz "Make Me Stay (Make Me Series, Book 3)" by Aline Hunter

~~~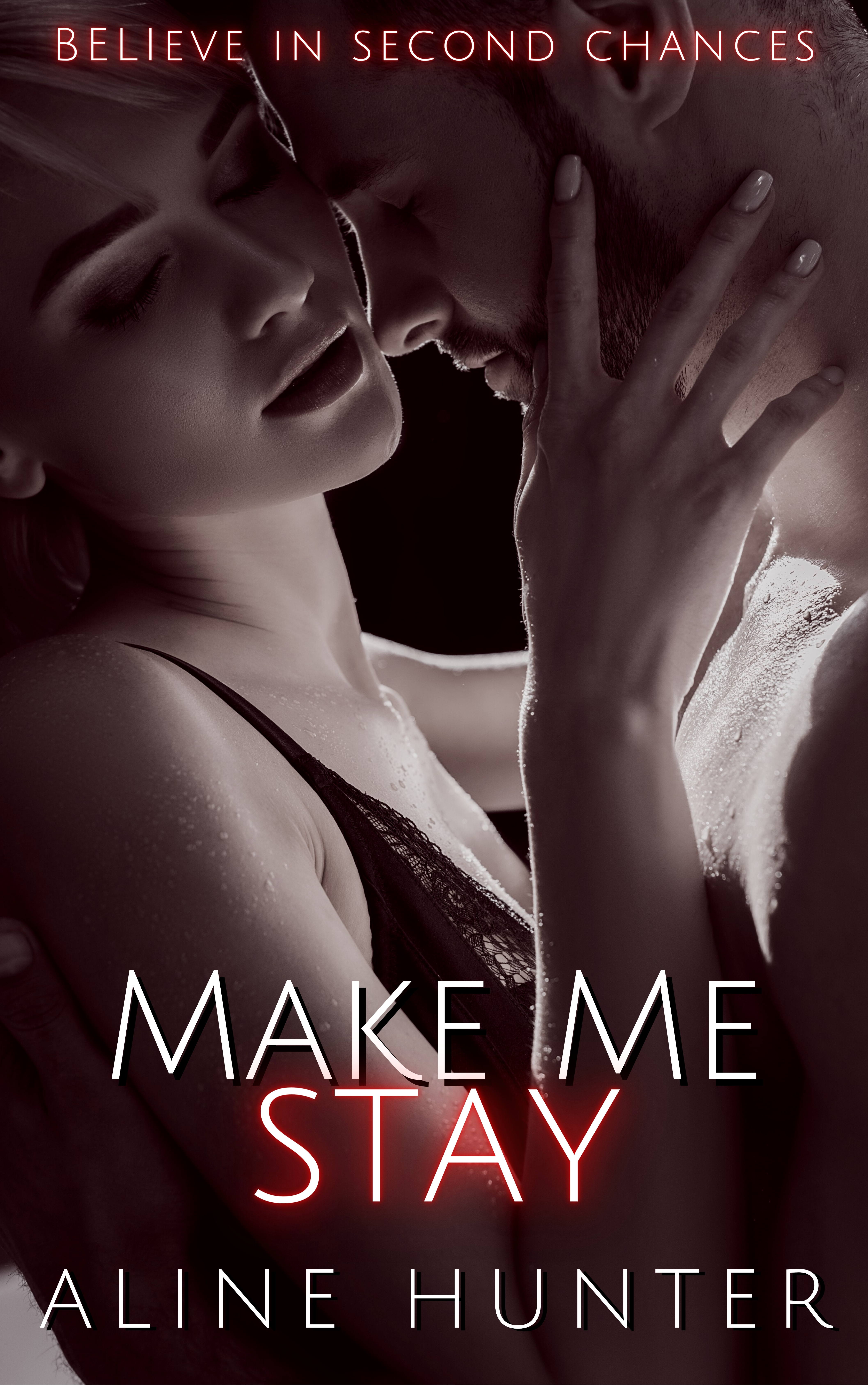 Make Me Series, Book Three
Contemporary Romance
Date Published: July 30, 2021
Publisher: Renrut Publishing
Believe in second chances.
After his heart was broken by his first love, Kamden Stone avoided romantic entanglements. He lives in the moment, taking partners who understand his desires and know things will end after one encounter. He's comfortable with the life he's carved out for himself, refusing to need anyone or anything until a young woman he can't stop thinking about changes the game.
Purchase Links
Universal Links v/a Books2read.com
---
#AudioTour 'n' #BookReview "Dearest Mother and Dad" by Christina Thompson

Author: Christina Thompson
Narrator: Gary Bennett
Length: 5 hours 8 minutes
Publisher: Christina Thompson
Released: May 28, 2021
Genre: Historical Fiction


"One hundred and twenty Marines wounded. Eighteen dead. All for one lousy hill".

Corpsman Orrin Connor's faithful letters with a touching twist shield his parents from the horrors of war. His buddy Rawley Armstrong's poignant letters give his sister the harrowing truths. Throughout their dangerous assignments during the Korean War, they debate the consequences of their choices. Orrin gains comfort in downplaying his experiences while Rawley feels a healing purge. As they get to know the Marines in their charge, the corpsmen gather a variety of opinions. Although Orrin and Rawley disagree, their friendship remains true until the bitter end.