#ReleaseBlitz "Dance With Me (Big Sky Dreamers, Book 3)" by Nan Dixon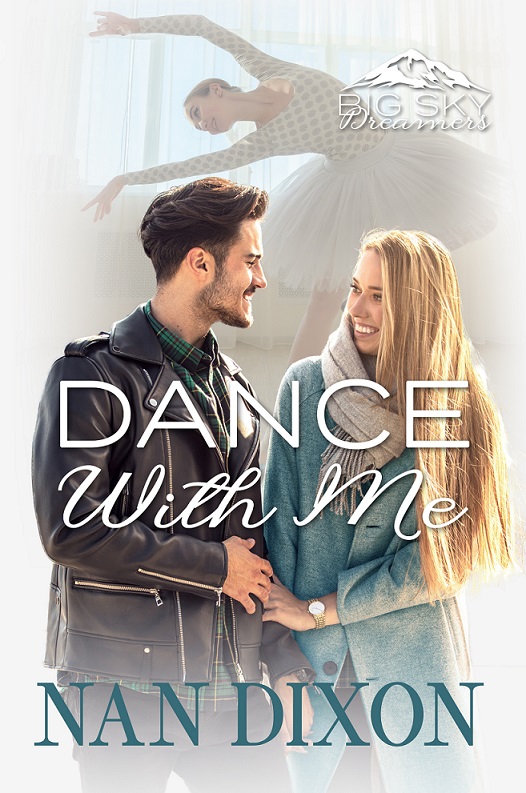 ~~~ Big Sky Dreamers, Book 3 Contemporary Romance, Contemporary Women's Fiction Release
Date: June 29, 2021
A journey of healing, hope and love. SEAN He loves running his family pub and the expansion into brewing is his contribution to the family legacy. But he hates seeing sad women in his pub, so he flirts, … Continue reading #ReleaseBlitz "Dance With Me (Big Sky Dreamers, Book 3)" by Nan Dixon
Source: #ReleaseBlitz "Dance With Me (Big Sky Dreamers, Book 3)" by Nan Dixon
Source: https://nesiesplace.com
Invest In Me
Big Sky Dreamers, Book One
Sienna D'Amico took the biggest risk of her life and slept with Tanner, a guy she barely knew. Then he ghosts her. No last name. No phone number.
An enemies to lovers tale that will keep you turning the pages!
Stained Glass Hearts
Big Sky Dreamers, Book Two
Both homes and hearts can be restored.
This story is an emotional rollercoaster ride to healing and love.